Providing Packaging Automation and Inspection Solutions Since 1989.
About
Leaders in Cannabis Automation!
MD Packaging was established in 1989 and is one of Canada's foremost distributors of product inspection and packaging automation solutions. MD Packaging, through its specialized service group, MD Cannabis Automation, has positioned itself as the preferred partner for Canada's producers of medical cannabis products, and in anticipation of the legalization of recreational cannabis in Canada during the Summer of 2018, is assisting in the preparation and ramp up for those enterprises who will supply the recreational cannabis industry. Our solutions include labellers, induction sealers, scales, baggers, conveyors and product inspection tailored to the cannabis industry.
Every project, large or small receives the full attention of our dedicated team of packaging professionals to help you, our customer, meet your objectives! As a truly full service organization, MD Packaging provides national representation for many of North America's and Europe's premier manufacturers of inspection and automation solutions through our regional offices in Toronto, Montreal, Calgary and Vancouver. A comprehensive in-house parts and service department with factory trained technicians support our customers during and after installation to ensure they achieve the best machine efficiencies in the market today, and tomorrow.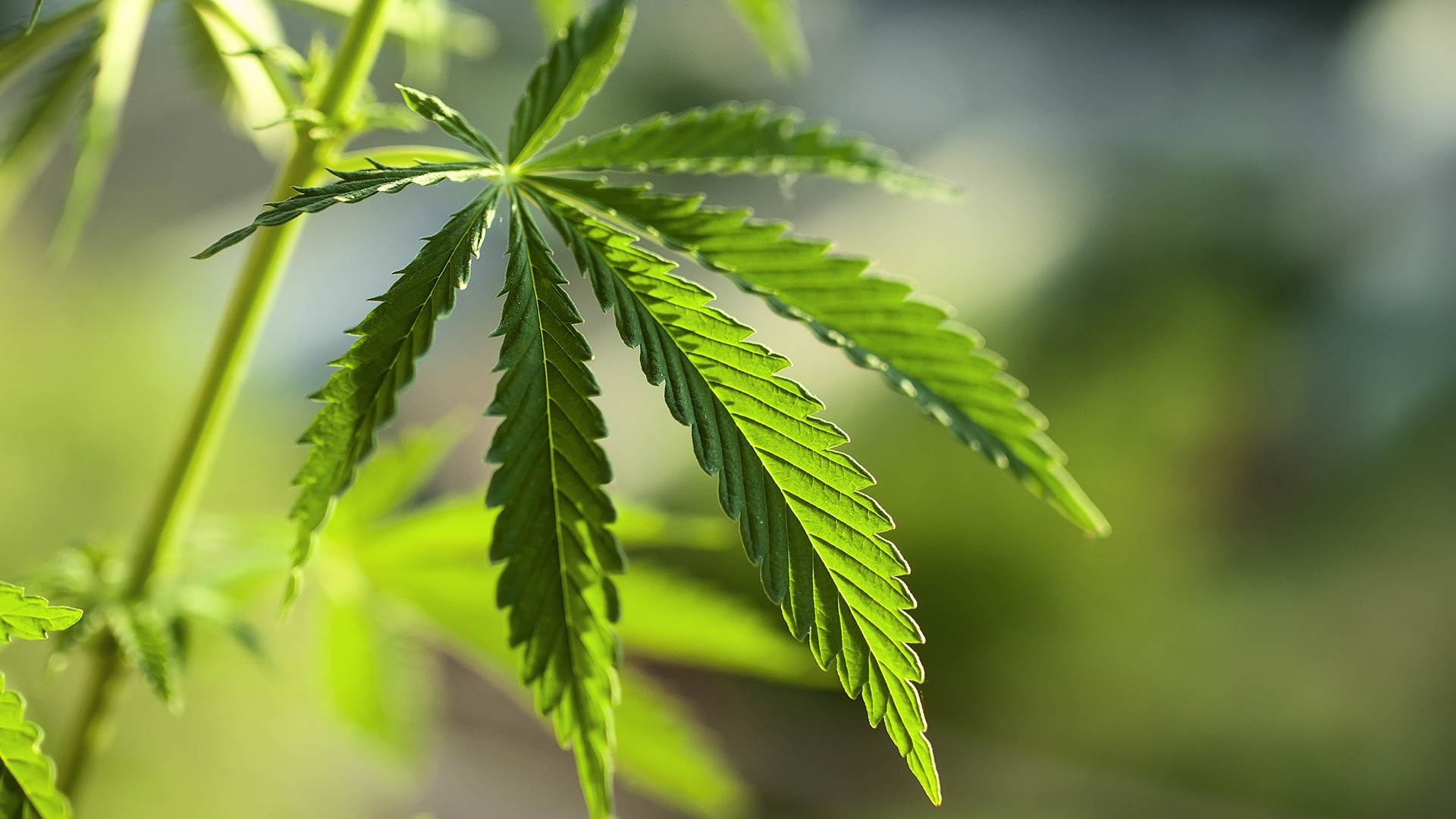 Technologies
MD Cannabis Automation specializes in turnkey solutions which include technologies such as high precision weighing, filling/capping, Induction/Conductive sealing, conveyance, control work and a host of primary, secondary and end of line equipment. We also specialize in Product Inspection equipment such as x-ray, metal detection and checkweighing solutions.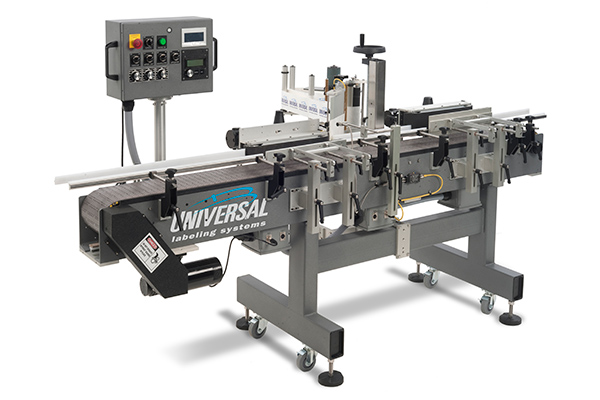 Labellers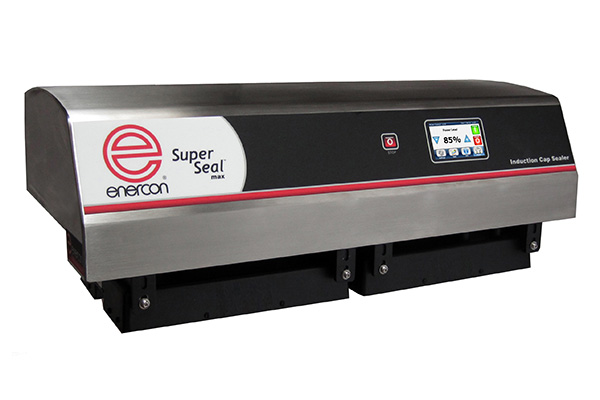 Induction Sealers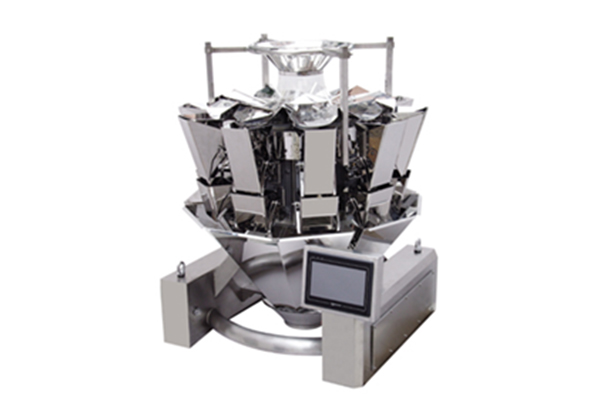 Scales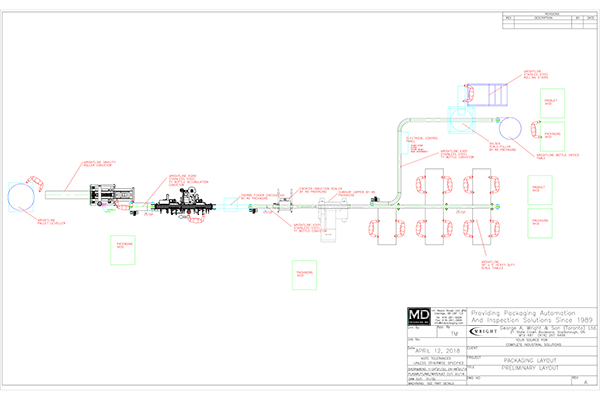 Systems Integration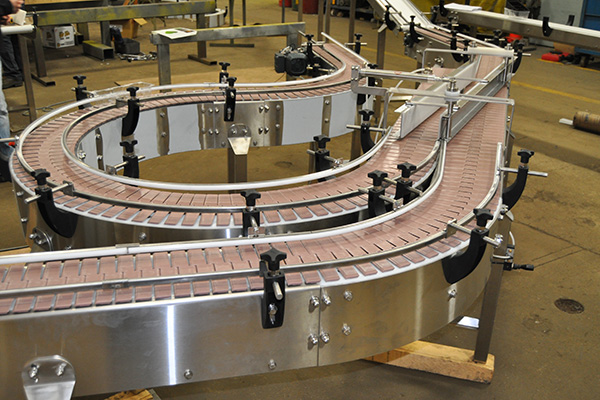 Conveyors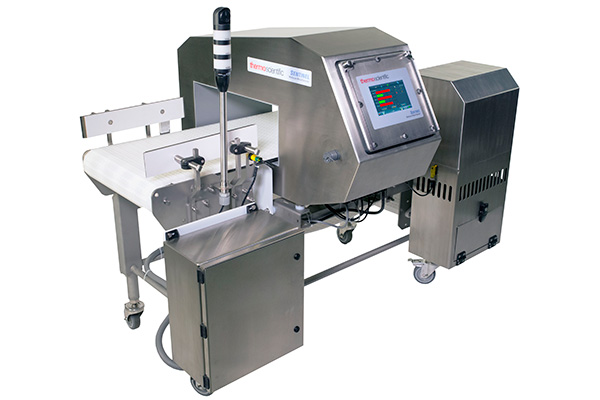 Product Inspection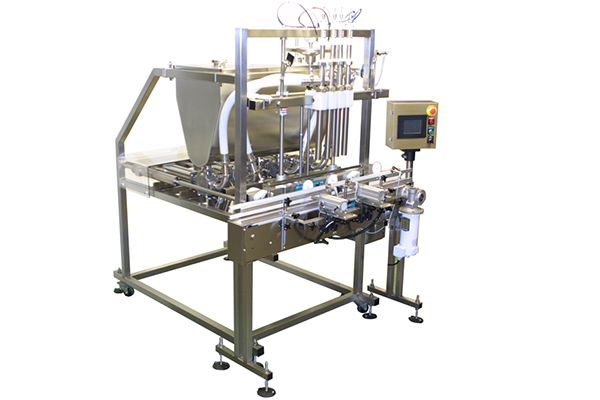 Fillers
We represent a number of partners in both dry and liquid filling applications. Semi-Automatic and Automatic scales as well as precision liquid filling technologies to suit all of your cannabis requirements.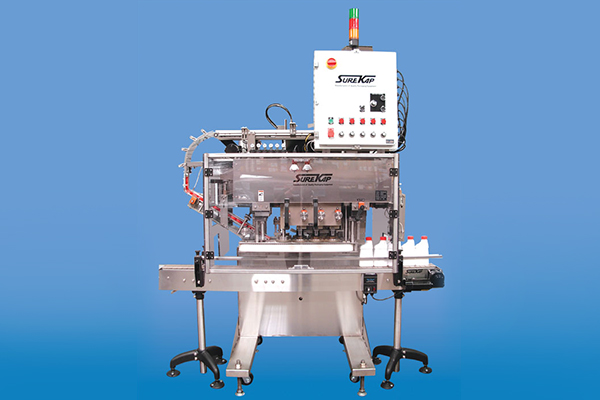 Cappers
We represent capping manufacturers who serve the market with low speed, spindle style cappers to servo controlled high speed rotary units.
Contact
Want to get in touch with MD Cannabis Automation? Call, email or fill out the form below.